Sophie Hjerl invites you into TORUS (Act 1), the second Experience room from Phenomenal Viborg.
TORUS is a virtual journey through the abstract universe of mathematics where the powerful Torus (the ring manifold) reigns. In this first of three acts, we start by entering an animated pulsating representation of the Torus's infinite curves.
Museum-Scale VR
This experience is taking place on a 250m2 area, making this a vast space for free exploration, larger than most other VR installations.
About Sophie Hjerl
Sophie Hjerl is a Danish artist who has graduated from The Royal Danish Academy of Fine Arts. Sophie works in a wide range of media and formats, spanning installation, sculpture, sound, animation, VR, and video. Her artistic practice centers on movement between organic forms, such as the body, and geometric orders and structures, like objects and buildings.
Sophie's virtual reality work is based on her background in video art, sculpture and dance: In her VR pieces she examines how the viewer can be placed 'inside' the art piece itself. She works with what she calls: 'The body as consciousness in space'. She defines this as one of VR's strongest virtual and spatial possibilities.
Torus is the first work in a series of three, all of which work to explore the Torus form, which can seem both simple and complex at once. The first work, which is this, aims to unfold the form in a temporal and spatial course – and challenge the viewer's encounter with it. As well as accessing the form from a scientific angle.
Links
Media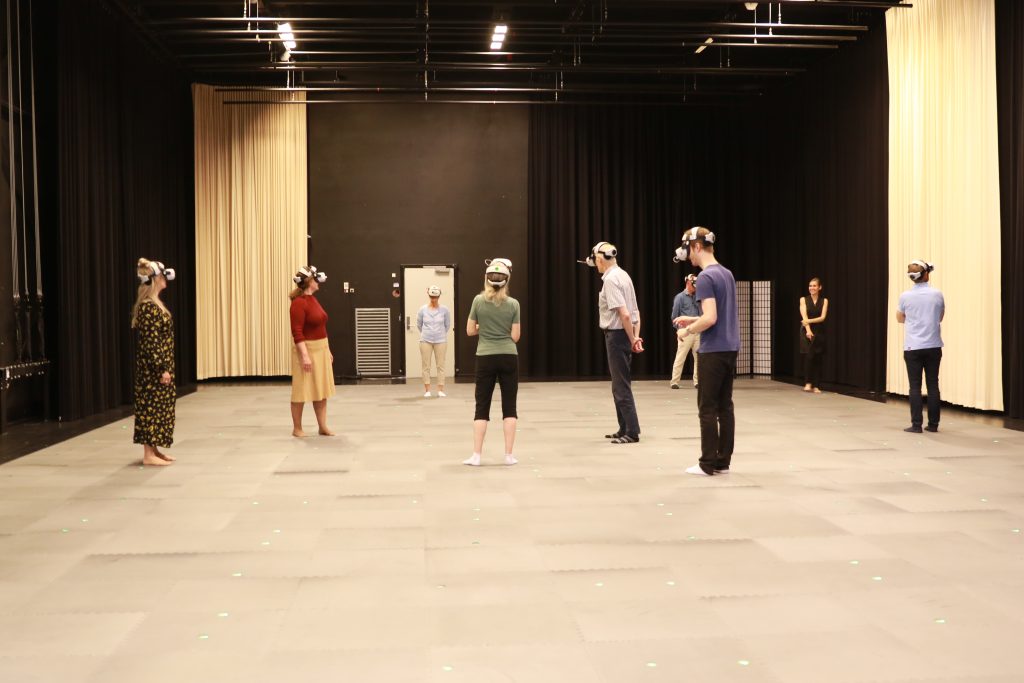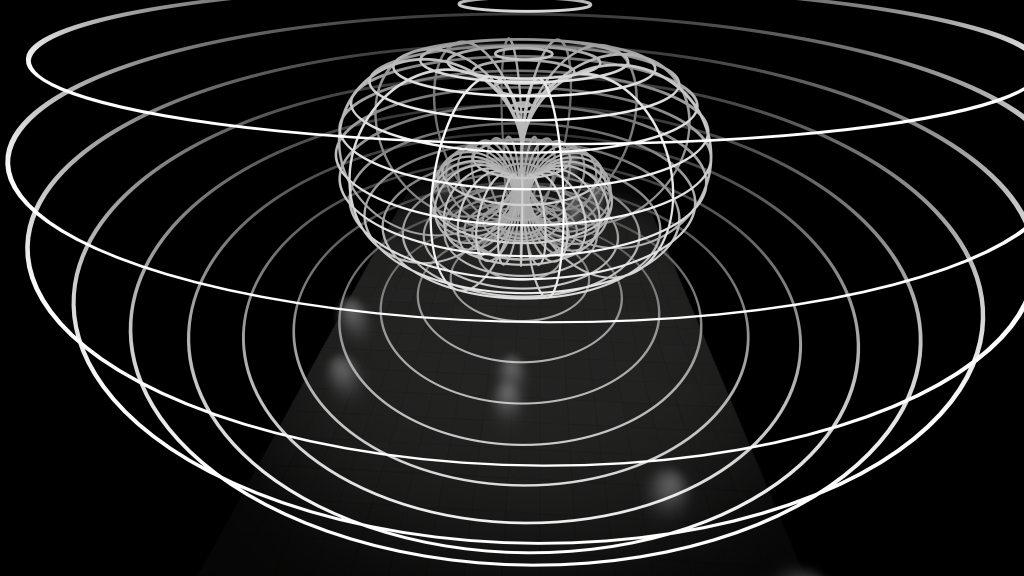 Partners
Statens Kunstfond
Viborg Kommune
Den Jyske Kunstfond
Nykredits Fond
Fonden For Sparekassen I Skals
Viborg Innovationsfond
Viborg Kultur og Idrætsfond
Viborg Ingeniørerne
Galleri NB
The Animation Workshop – VIA University College
Xplor XR
Viborg Gymnasium
University of Southern Denmark – Center for Quantum Mathematics
Crew
Tatyana Folgado
Sophie Hjerl
Hannibal Glaser
Roberta Jalobnyskite
Eva Uhrenholt
Elena Tritean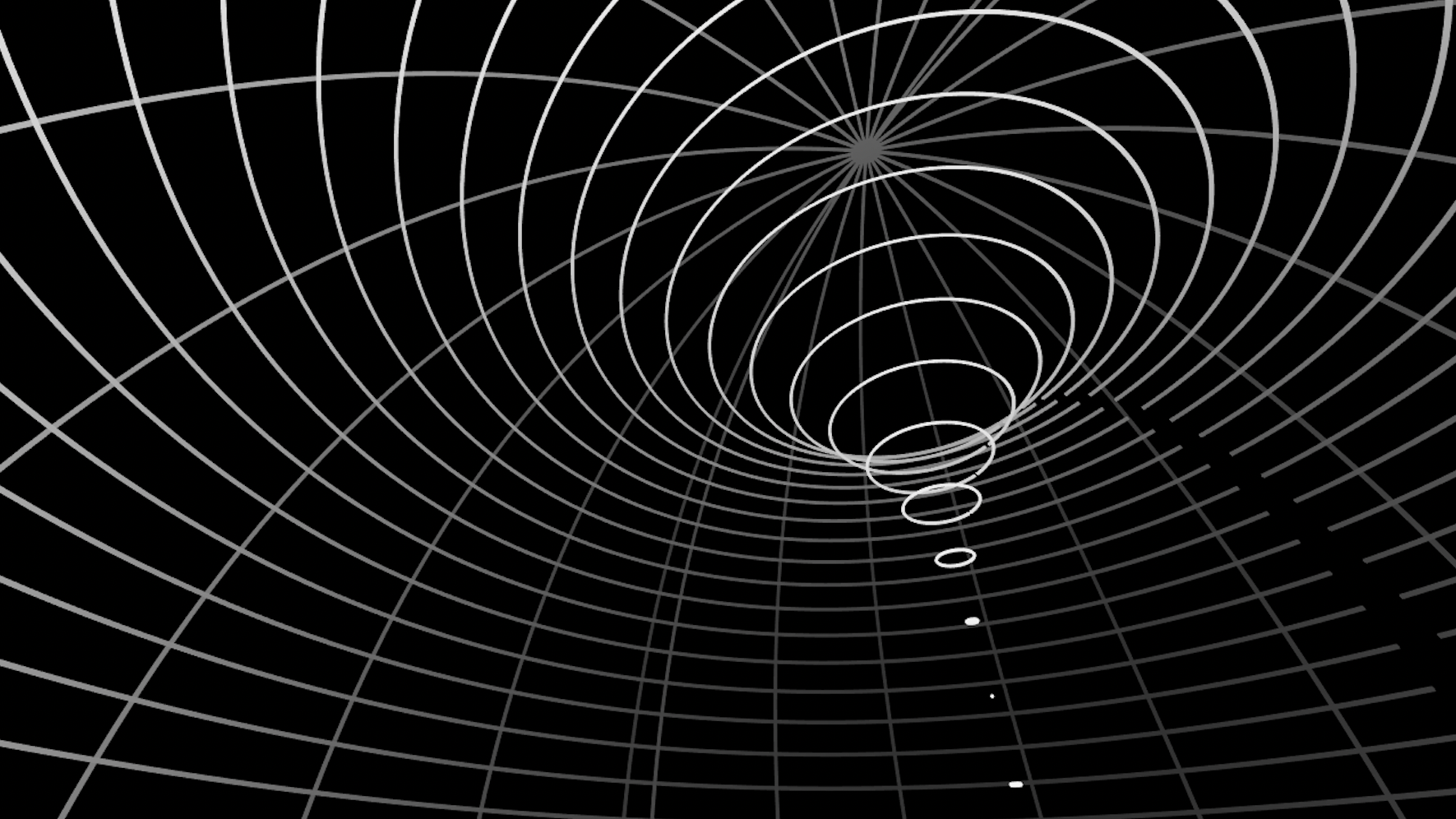 TORUS (Act 1)
A Manifold Journey
Oplev Fremtiden
26-28 September 2022 – Viborg (DK)
14:00-18:00 (Drop-in any time)
Phenomenal Viborg
Ammunitionsvej 6 (Tidl. Testcenter)
8800 Viborg
(No Reservation Needed)
Free for students with valid card and refugees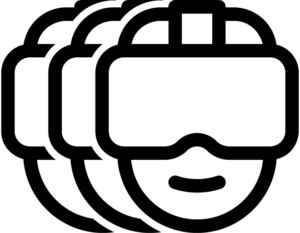 Virtual Reality – Multiple Users