Drawing from learnings from our VR Experience Center, we have developed solutions and know-how for implementing hyper-accessible VR into various fields across art, culture, healthcare, industry and education.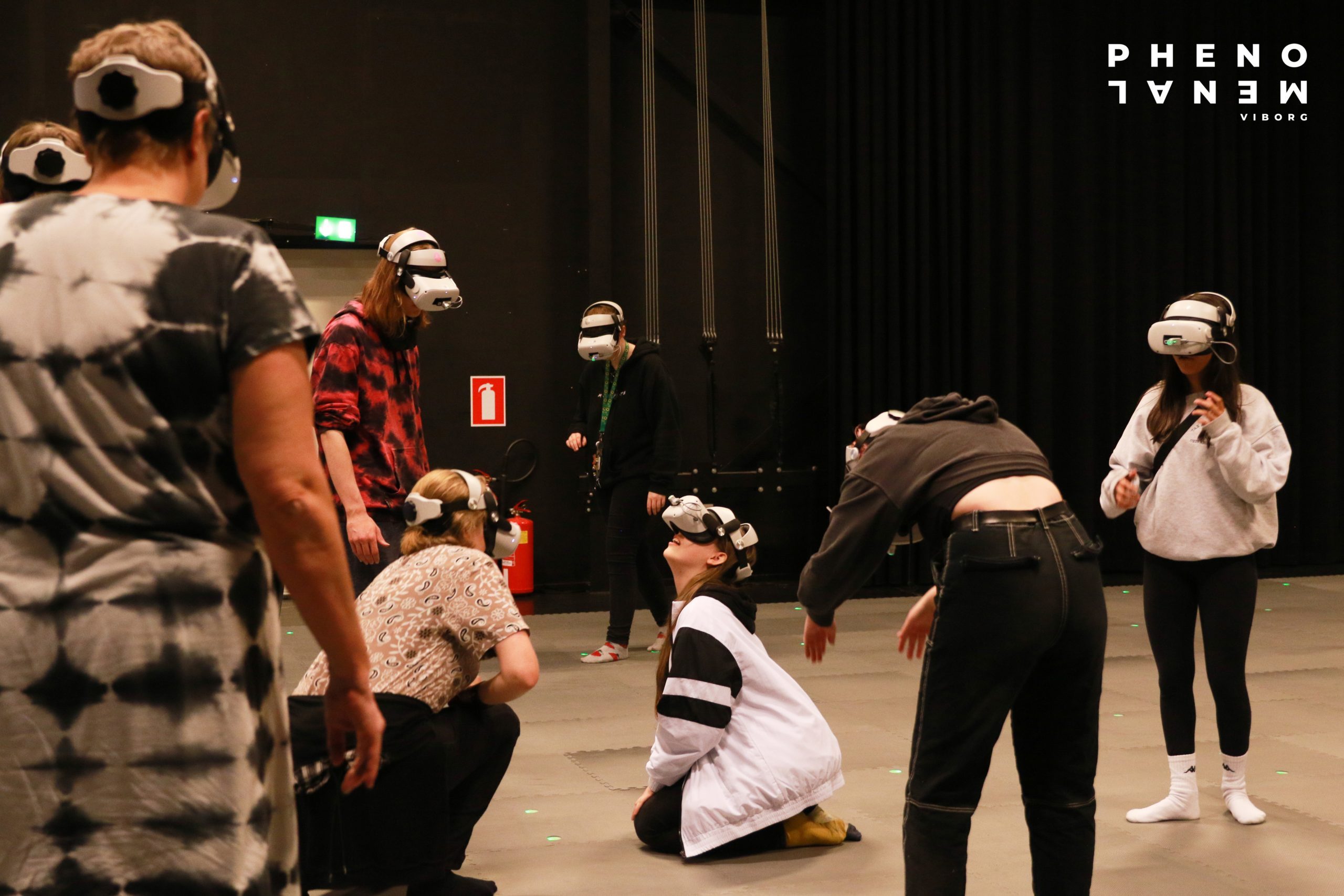 MUCO
We've made a package solution to make it super easy for large groups of people to experience VR together.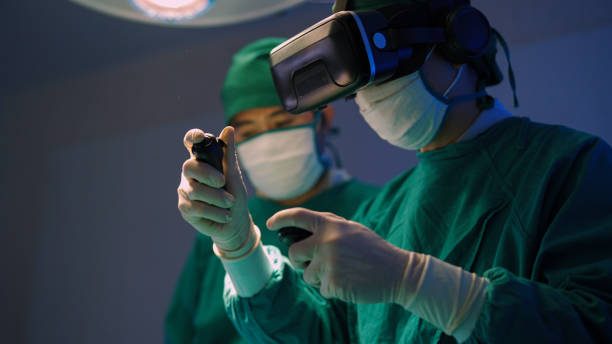 Healthcare
VR can revolutionize how healthcare professionals provide care and how patients receive it.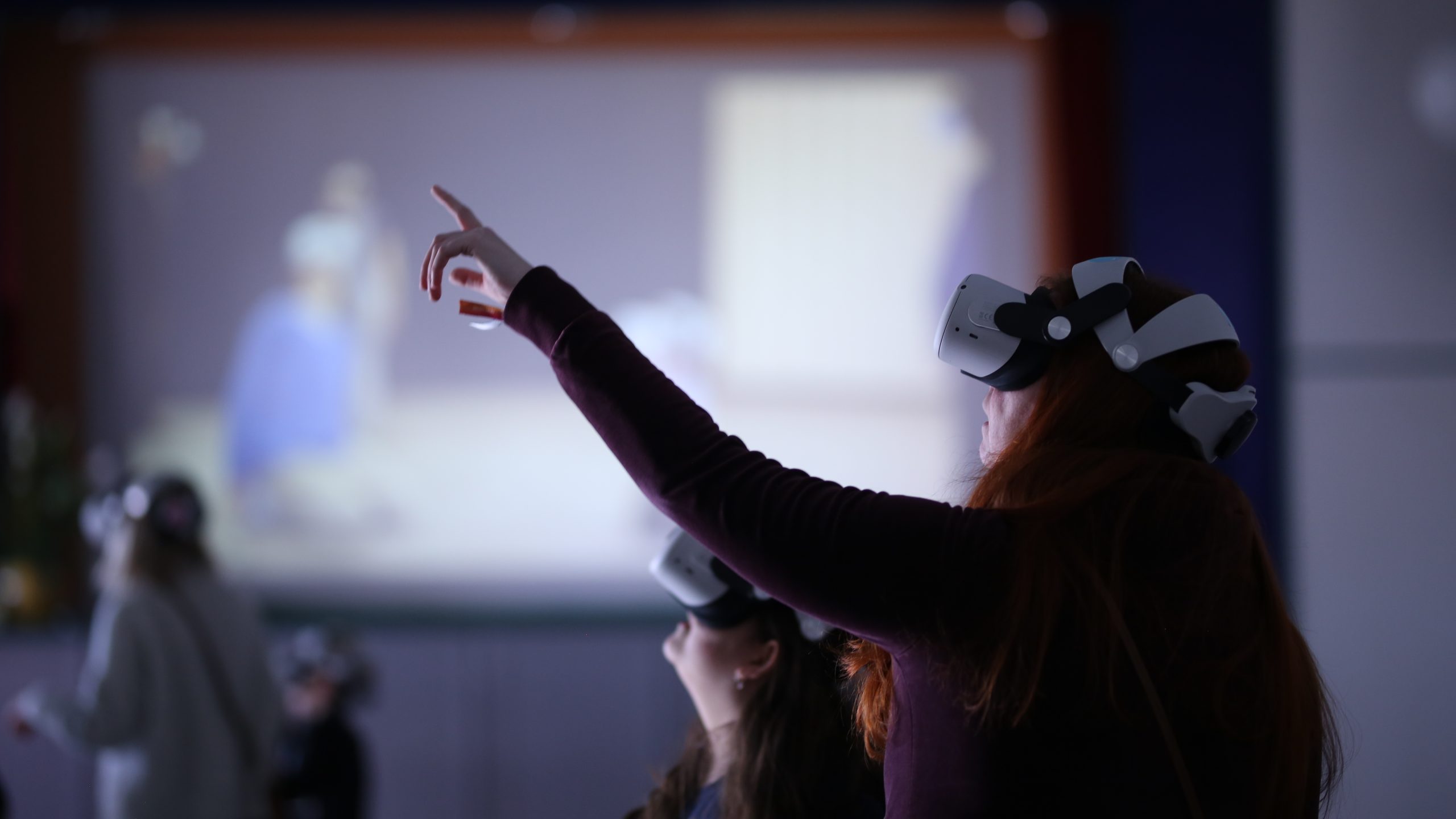 Public Experiences
Bring the immersive power of VR to your visitors without compromising on capacity, cost and user experience.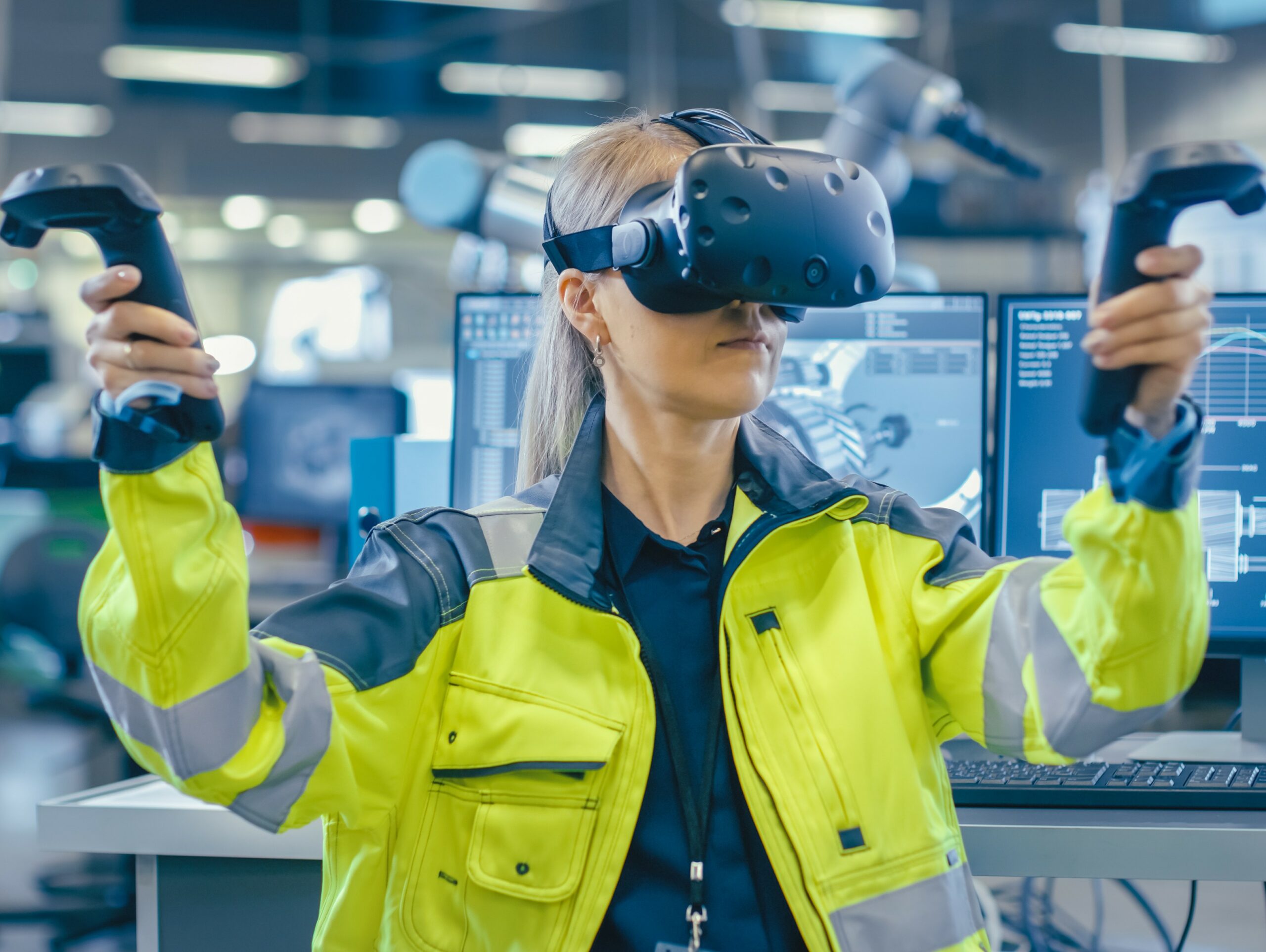 Simulation Training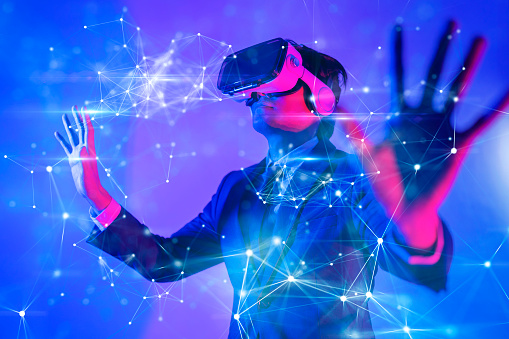 Architecture
The future of design: Transforming Architecture with Virtual Reality