Phenomenal Viborg should at all times present the public with newest technological developments and creative potentials in the intersection between art, animation, and XR.
The vision is to create synergy between the five pillars: Experience Center, XR, Art, Animation and Education.
Contributor
We are deeply grateful for the contributions that make it possible to develop Phenomenal Viborg. Tak!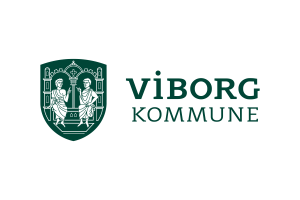 Partners
Arsenalet
NB Galleri
The Animation Workshop – VIA University College
Viborg Gymnasium & HF
Viborg Ingenørerne
Viborg Kommune
Viborg Visuals
Board
Thorkild NB Nielsen (Chairman)
NB Galleri
Karsten Lindberg
Viborg Ingenørerne
Ulla Lundgaard
Viborg Gymnasium & HF
Jane Lyngbye Hvid Jensen
Viborg Animation Festival
Jakob Borrits Skov Sabra
The Animation Workshop – VIA University College
Betina Engholm
Viborg Visuals
Hans-Henrik Grabe
Team
Press