We invite you into UNDERSEA, the latest Experience room from Phenomenal Viborg.
UNDESEA is a virtual journey under water, a virtual video exhibition with clips from the documentary UNDERSEA, following photographer and freelancer Nanna Kreutzmann's search for inner peace in the vast depths of the sea.
Museum-Scale VR
This experience is taking place on a 250m2 area, making this a vast space for free exploration, larger than most other VR installations.
Media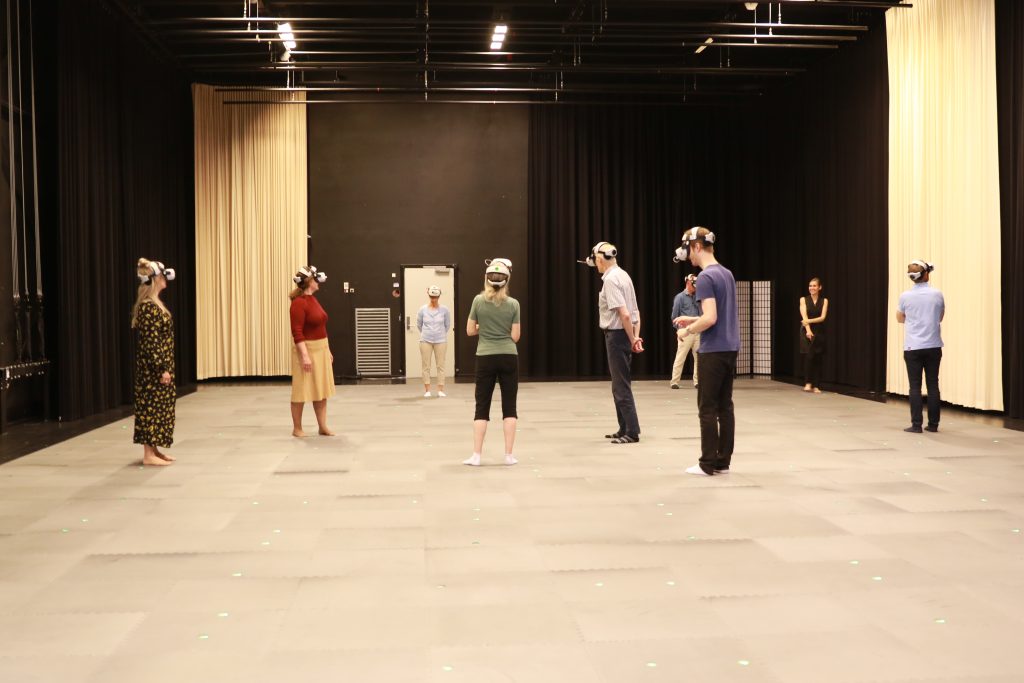 Partners
Jannik Splidsboel
NEW TALES
Den Vestdanske Filmpulje
Statens Kunstfond
Viborg Kommune
Den Jyske Kunstfond
Nykredits Fond
Fonden For Sparekassen I Skals
Viborg Innovationsfond
Viborg Kultur og Idrætsfond
Viborg Ingeniørerne
Galleri NB
The Animation Workshop – VIA University College
Xplor XR
Viborg Gymnasium
Crew
Tatyana Folgado
Jannik Splidsboel
Milan Grajetzki
Hannibal Glaser
Eva Uhrenholt
Elena Tritean
Sophie Hjerl
Mette Mikkelsen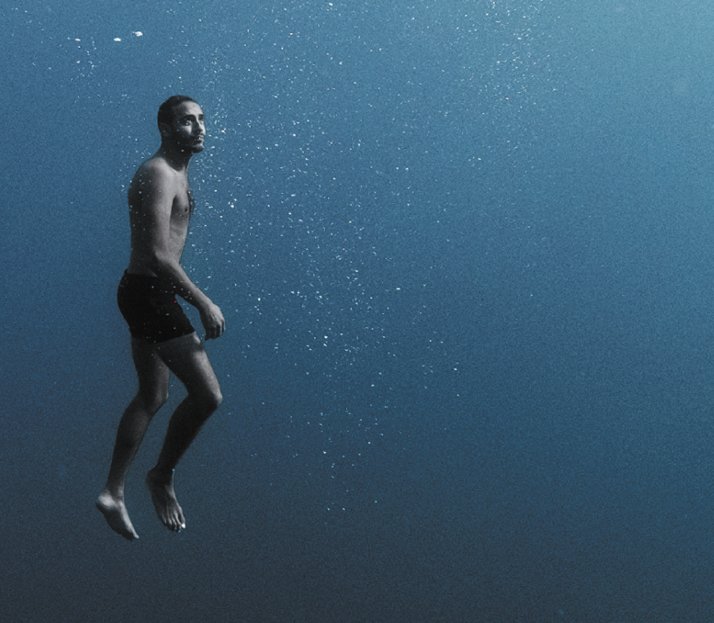 UNDERSEA
A Virtual Video Installation
24-25 September 2022 – Viborg (DK)
14:00-18:00 (Drop-in any time)
Phenomenal Viborg
Ammunitionsvej 6 (Tidl. Testcenter)
8800 Viborg
(No Reservation Needed)
Free for students with valid card and refugees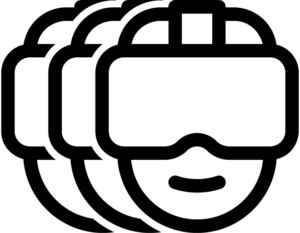 Virtual Reality – Multiple Users