Phenomenal Viborg in partnership with CREATE Festival present Aquamarine – a virtual aquarium.
In the experience Aquamarine, you enter an underwater world populated by shoals of the "Blue Ribboned Sweetlip" fish, which you can meet if you have the patience to connect with them and if they will forgive you for your intrusion.
Experience Together
This piece is an exploration of multi-user VR, so the ability to be in a shared virtual experience simultaneously. This gives a new dimension to the experience, and and makes it more like being in a physical exhibition.
Museum-Scale VR
This experience is taking place on a 250m2 area, making this a vast space for free exploration, larger than most other VR installations.
Media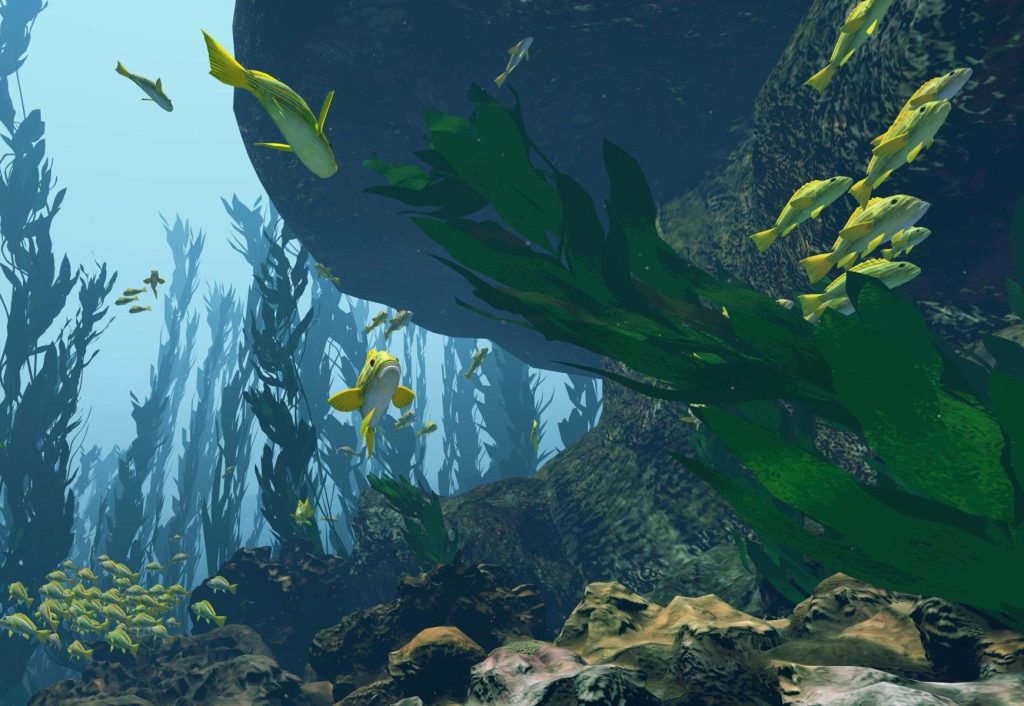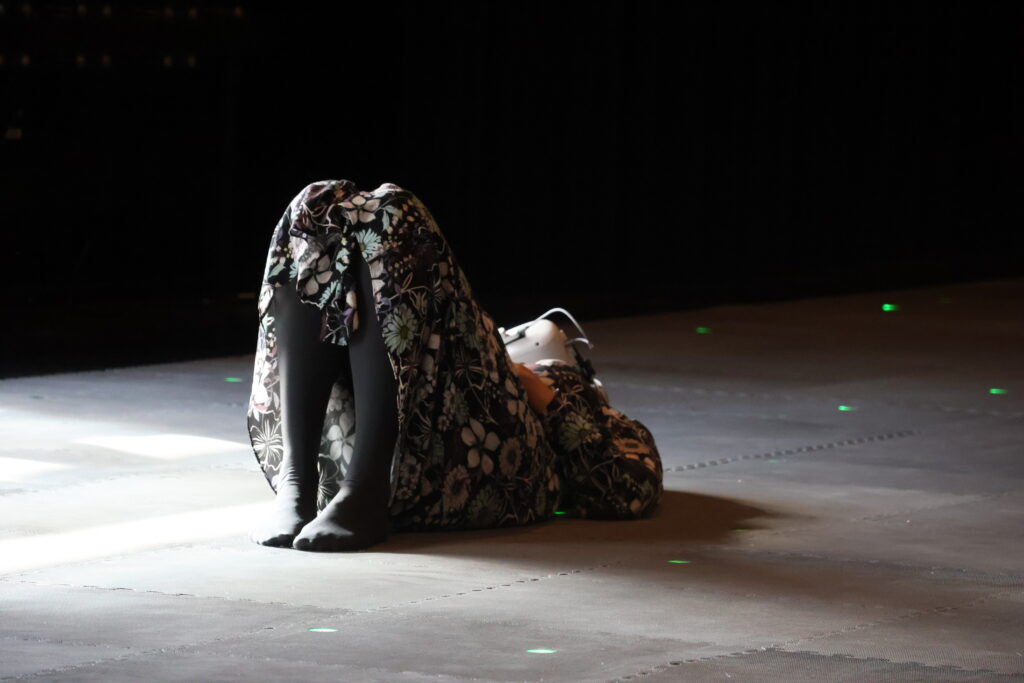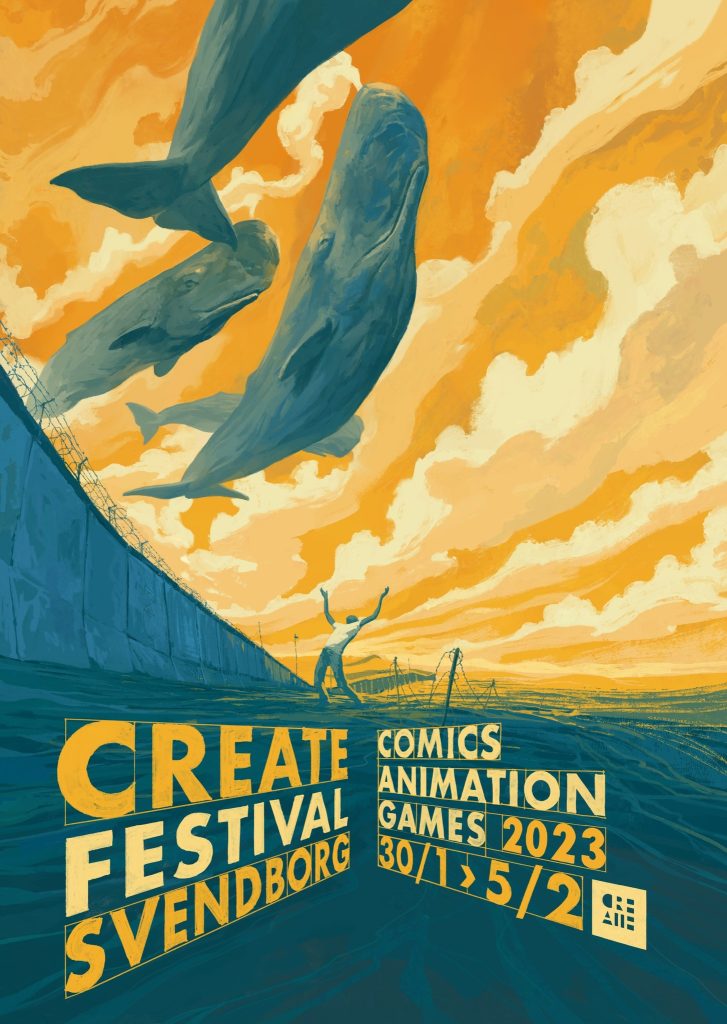 CREATE Festival – Svendborg (Aquarium)
Museum-Scale cosmic exploration.
4 -5 Feb 2023, Svendborg (DK)

Saturday & Sunday: 10:00-17:00
(Drop-in any time)
AOF Center Sydfyn
Vestergade 23 D, 5700 Svendborg
(No Reservation Needed)
Free entry with festival armband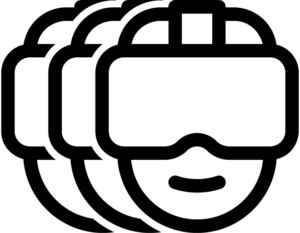 Virtual Reality – Multiple Users