We invite you into Aquamarine – Virtual Aquarium, an Experience Room from Phenomenal Viborg.
Experience Together
This piece is an exploration of multi-user VR, so the ability to be in a shared virtual experience simultaneously. This gives a new dimension to the experience, and and makes it more like being in a physical exhibition.
Museum-Scale VR
This experience is taking place on a 250m2 area, making this a vast space for free exploration, larger than most other VR installations.
Media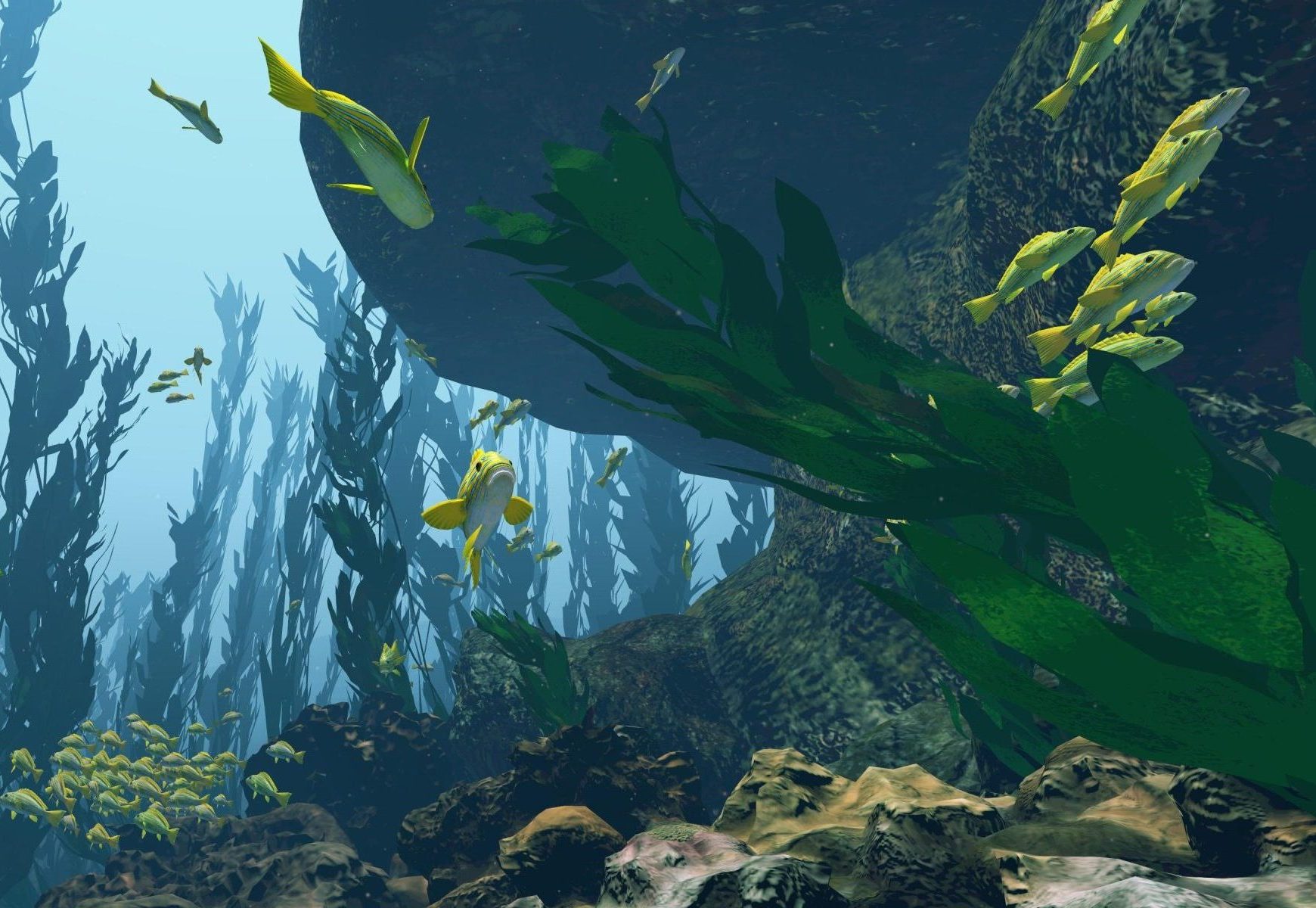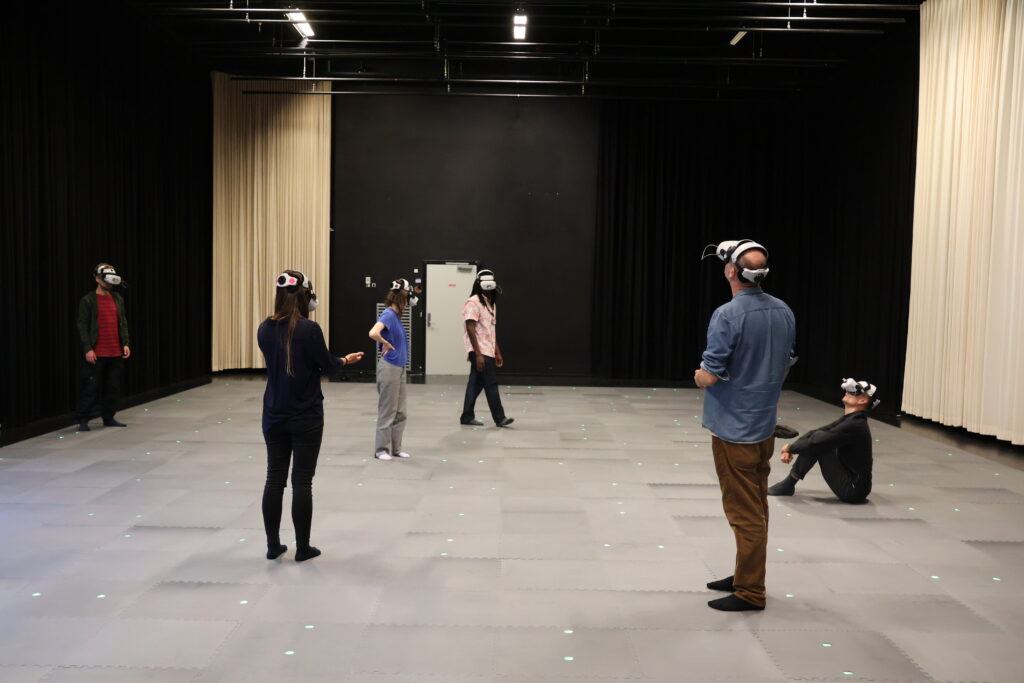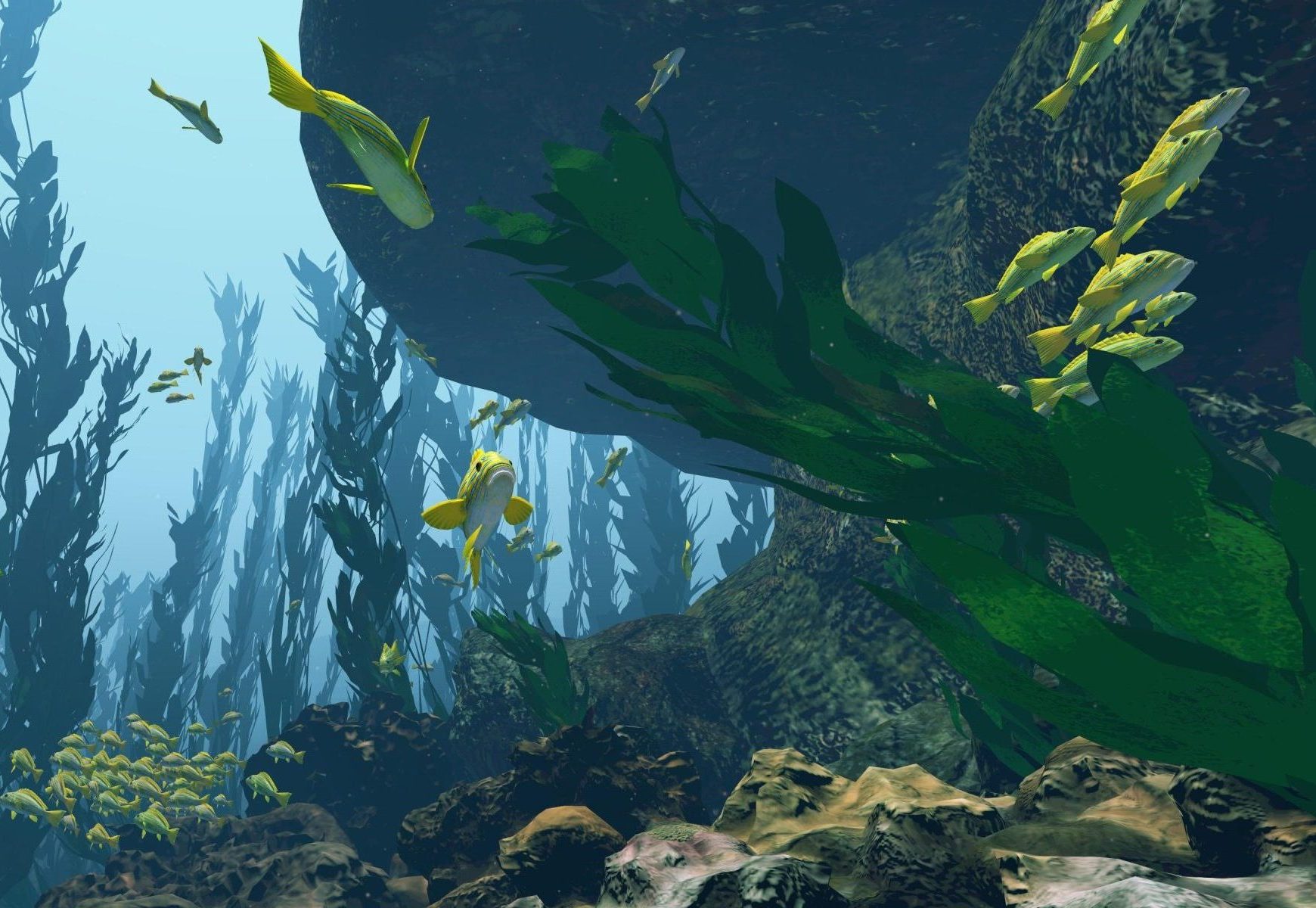 Aquamarine
Virtual Aquarium
10-12 Feb 2023 – Viborg (DK)
11:00-17:00 (Drop-in any time)
Phenomenal Viborg
Ammunitionsvej 6 (Tidl. Testcenter)
8800 Viborg
(No Reservation Needed)
Free for students with valid card and refugees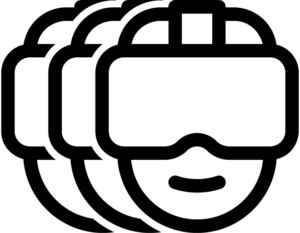 Virtual Reality – Multiple Users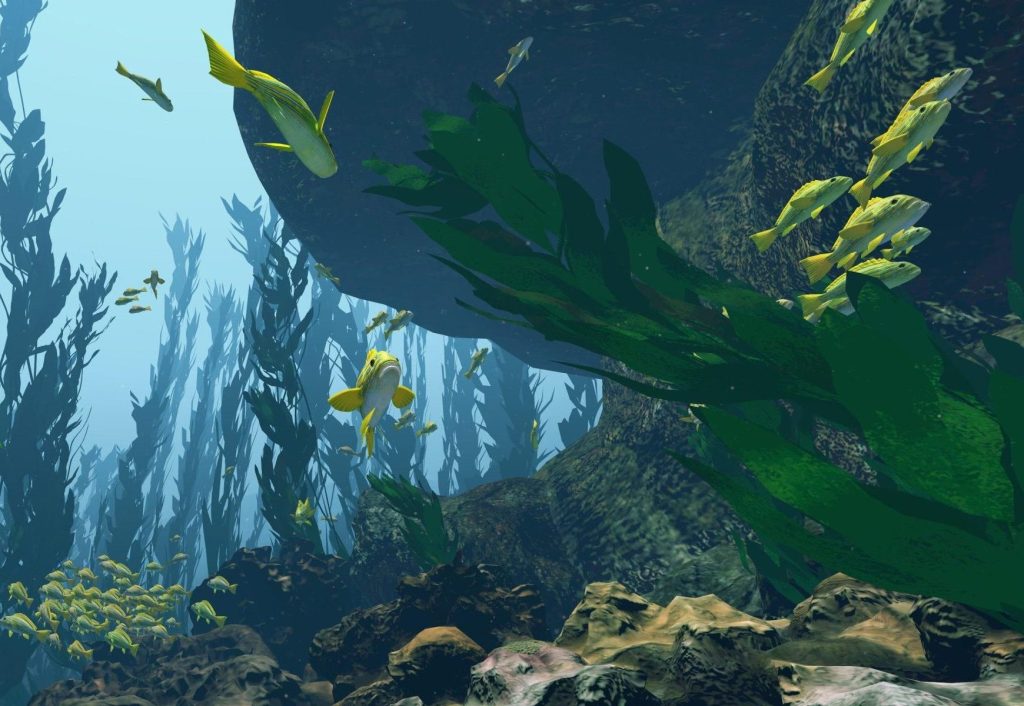 Aquarium
100,00

kr.
Incl. VAT (25%)