We invite you to explore our Virtual Aquarium & Cosmic Museum.
Phenomenal Viborg welcomes you to our first multiple-experience VR Exhibition. We will be showing the Aquarium & Cosmotorium experiences simultaneously – you can either choose to see one, or both.
In the experience Aquamarine, you enter an underwater world populated by shoals of the "Blue Ribboned Sweetlip" fish, which you can meet if you have the patience to connect with them and if they will forgive you for your intrusion.
Cosmotorium is a kind of cosmic museum, a weightless balcony where you can walk around, and gaze out towards the stars and planets.
Experience Together
This piece is an exploration of multi-user VR, so the ability to be in a shared virtual experience simultaneously. This gives a new dimension to the experience, and and makes it more like being in a physical exhibition.
Museum-Scale VR
This experience is taking place on a 250m2 area, making this a vast space for free exploration, larger than most other VR installations.
Media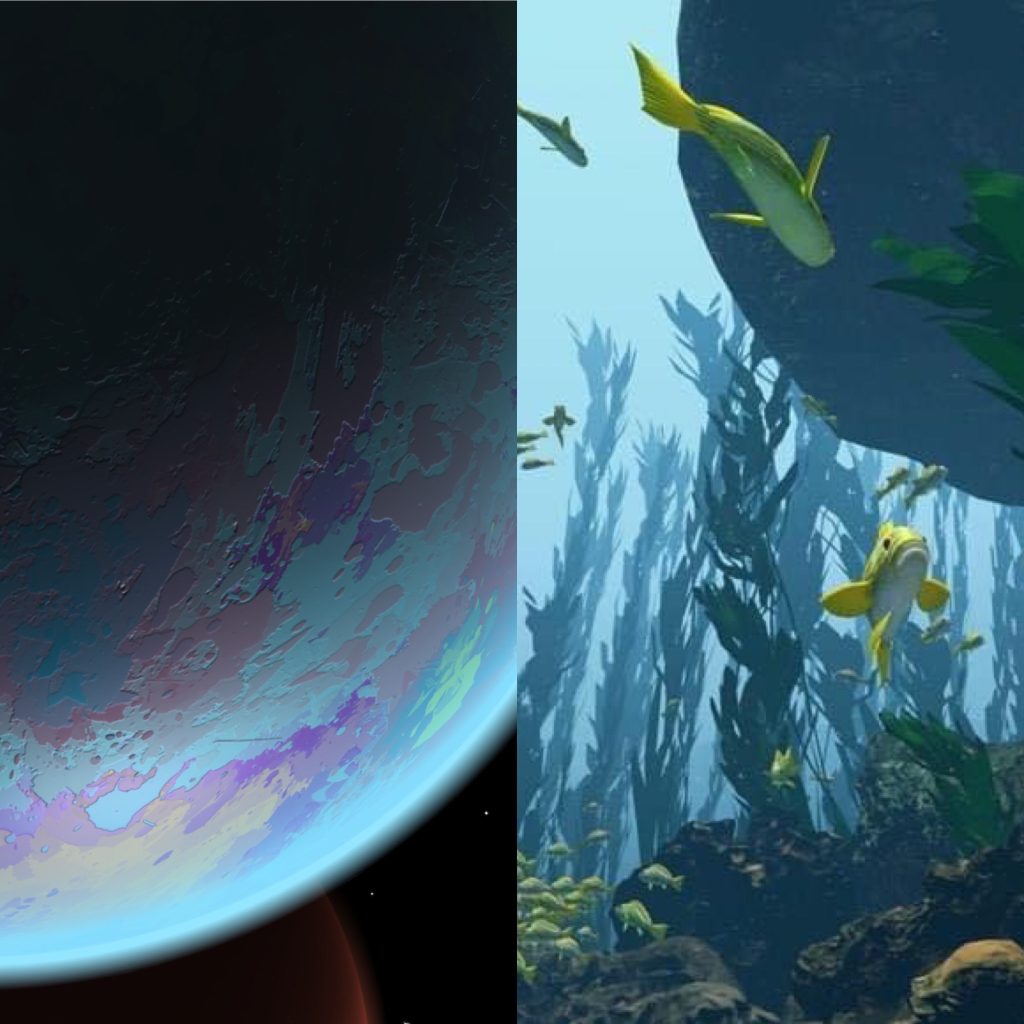 Aquarium & Cosmotorium
Museum-Scale exploration.
6 – 9 April 2023, Viborg (DK)

Thursday -Sunday: 12:00-18:00
(Drop-in any time)
Phenomenal Viborg
Ammunitionsvej 6 (Tidl. Testcenter)
8800 Viborg
(No Reservation Needed)
Free for students with valid card and refugees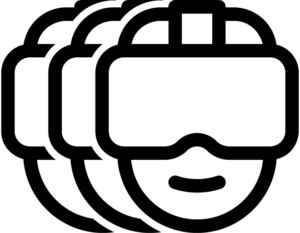 Virtual Reality – Multiple Users