We are proud to invite you into our very own Virtual Museum. Our first ever social VR museum from Phenomenal Viborg.
Virtual Museum is a social VR experience that allows you to explore a variety of virtual worlds, together with friends and family. Using state-of-the-art Virtual Reality and motion tracking technology, the Virtual Museum allows you to explore different magical experiences, in the same physical space.
Experience Together
This piece is an exploration of multi-user VR, so the ability to be in a shared virtual experience simultaneously. This gives a new dimension to the experience, and and makes it more like being in a physical exhibition.
Museum-Scale VR
This experience is taking place on a 250m2 area, making this a vast space for free exploration, larger than most other VR installations.
Explore the Floors
Aquamarine

In the experience Aquamarine, you enter an underwater world populated by shoals of the "Blue Ribboned Sweetlip" fish, which you can meet if you have the patience to connect with them and if they will forgive you for your intrusion.
KASKELOT (PREVIEW)

DEEP VR WHALE JOURNEY
Whales serve as giant reminders of the fact that we CAN save mother Earth if we indeed want to!

With the project KASKELOT – DEEP VR WHALE JOURNEY The Animation Workshop/VIA UC and Phenomenal Viborg, in collaboration with Aalborg- and Århus University tests a multiuser exhibition format for museums.

The virtual multiuser exhibition focuses on whales and how they use sound in a world of noise. In collaboration, we create a sensory-saturated total experience under the sea, where sound and image reinforce each other in a story that conveys why whales are so important to the ecosystem and what they mean to us humans.

Peter Teglberg Madsen is professor of sensory physiology, department of Biology at Aarhus University, and deliver the knowledge that will be disseminated in the experience.
Cosmotorium: The Solar System

Cosmic Exploration: We're excited to showcase an early look at our newest planetary experience, Cosmotorium: The Solar System. In this virtual "Orrery", you can explore the Solar System, and see the planets moving in their orbits around the sun. Get an intuitive understanding of the incredible proportions in our solar system.
TORUS TOURS

Aesthetics and science meet in this otherworldly laboratory devoted to various exotic variations of the Torus, the seemingly ubiquitous donut-shaped manifold. Goes well with coffee.
Due to technical limiations, we may not be showing all of the experiences simultaneously.
Media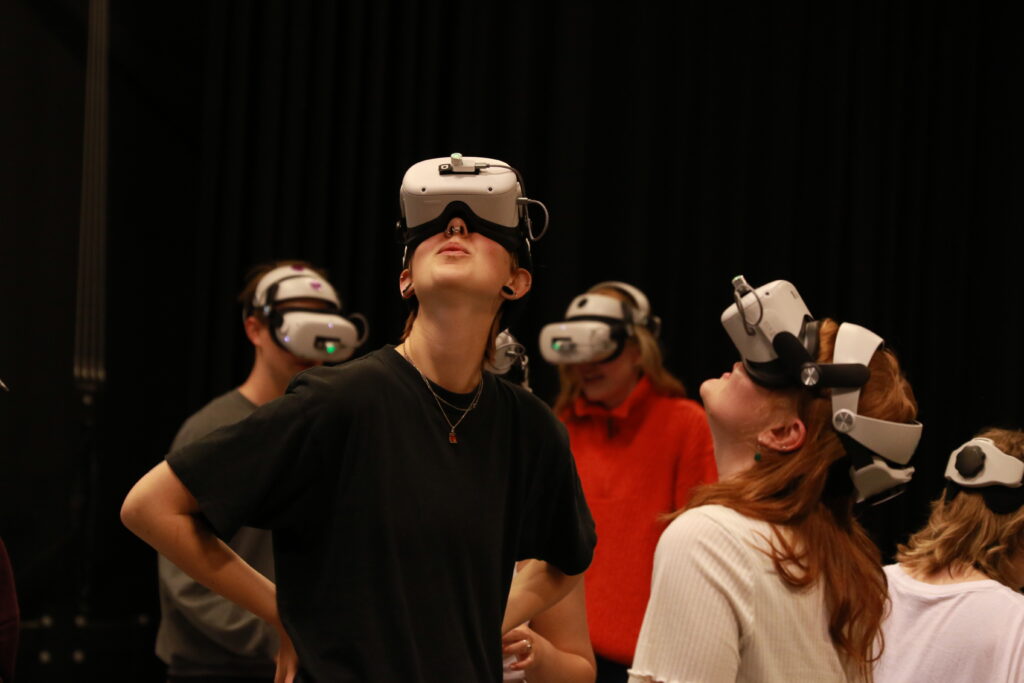 Premiere: Virtual Museum
A social VR Museum Experience
Phenomenal Viborg
Ammunitionsvej 6 (Tidl. Testcenter)
8800 Viborg
Monday – Saturday: 14:00 – 20:00
Please note that we will only run the experiences until 19.30.
dkk.Free with VAF name card or students with a valid card and refugees.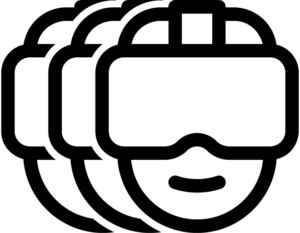 Virtual Reality – Multiple Users
Drop-in any time
No Reservation Needed
Purchase at the door is possible.