Be part of the exploration of new ways to experience, explore and entertain.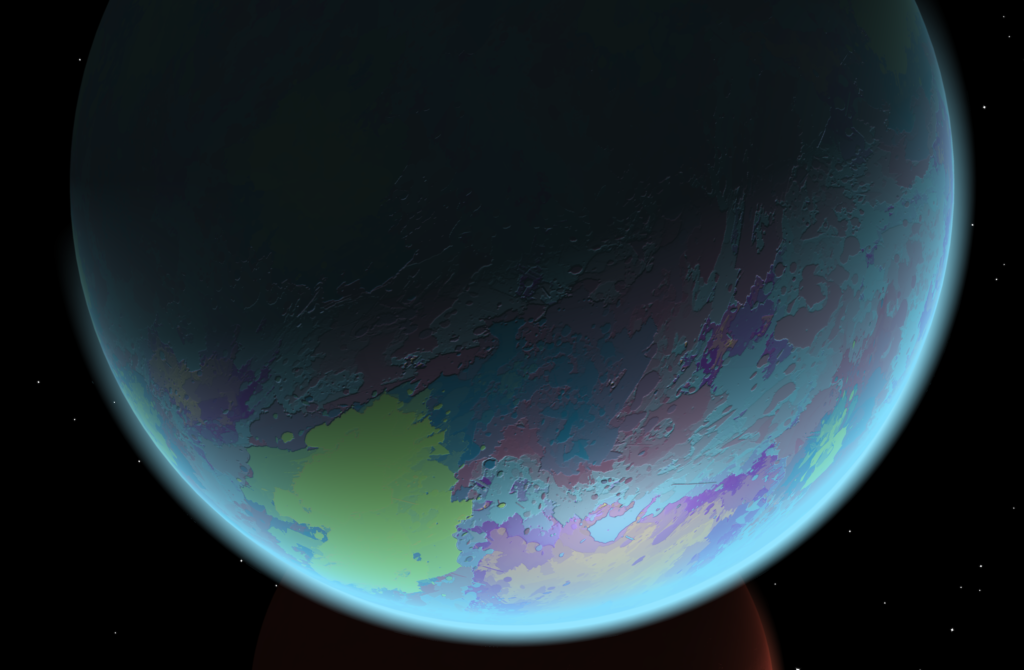 Cosmotorium
Aesthetic, experimental and social museum-scale VR experience.
Are you a creator?
Are you an artist, developer or science communicator, and do you have an idea for a project that we can help with? Let us hear from you.